10 JUNE 2022 | FRIDAY | 8.00PM
---
Our next show is on Friday 10 June 2022 when we kick off the long weekend by presenting a brand new show called 'EVIL GAL BLUES' – the songbook of the female pioneers of Blues and Gospel music.  
This show is the brainchild of two wonderful talents, each of whom has previously headlined Eastern Lounge in their own right – LIZA OHLBACK and KATE LUSH. Together with an all-star band, they'll present a night of songs made famous by the women who shaped Blues and Gospel music... artists including Bessie Smith, Billie Holiday, Big Mama Thornton and Sister Rosetta Thorpe. 
Opening the show is a brand new Eastern Lounge Discovery Act - 17 year old wunderkind TILLI KAY, runner up last year to The Rions in the Northern Composure Unplugged competition. This will be a night to savour.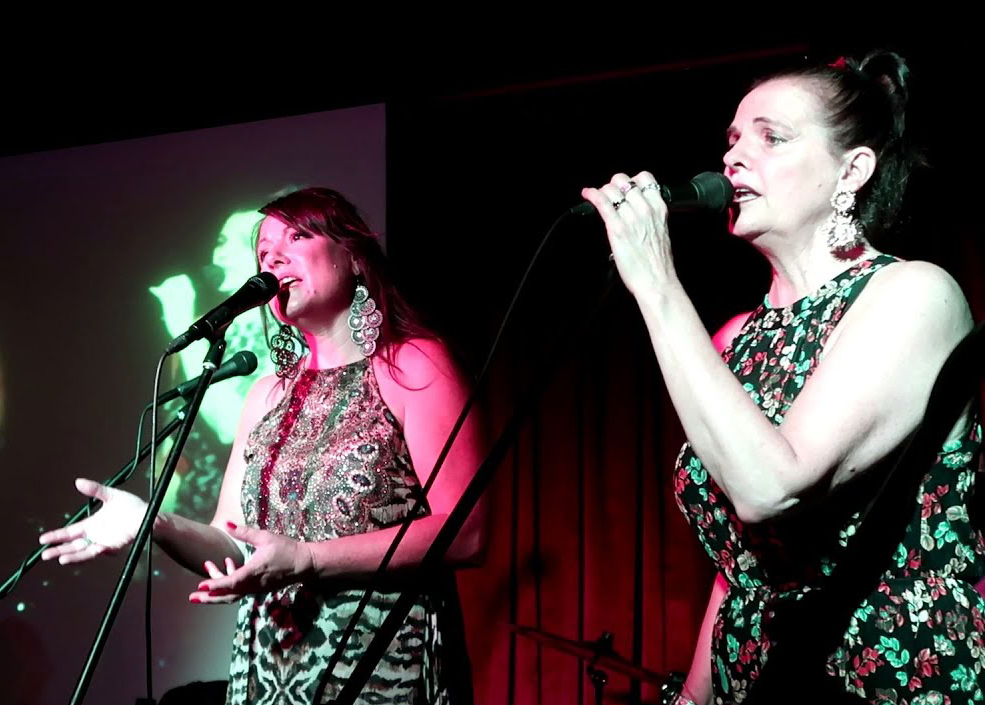 "I don't think I ever sing the same way twice, but anything I do sing is part of my life." 
- Billie Holiday
"When I'm singing the Blues, I'm singing life."
- Etta James
Two of Australia's most successful, award-winning Blues & Soul artists, LIZA OHLBACK & KATE LUSH, perform the brilliant music of the women who shaped Blues and Soul Music.
From Etta James, Bessie Smith and Billie Holiday right through to Bonnie Rait, Janis Joplin, Tina Turner and many more… all brought their incredible talent, passion, grit, determination, sensuality and strength to careers that paved the way for all Blues, Jazz, Funk and Soul artists to follow.
"Stunning... Mature... Powerful... Captivating."
- Judging Panel, Northern Composure Unplugged
Described by many as a teenager with "an old soul", Tilli Kay delivers a vocal performance beyond her years.
The Northern Beaches 17 year old singer / songwriter delights, with rich tones, insightful and introspective original compositions and clever interpretations of classic covers.