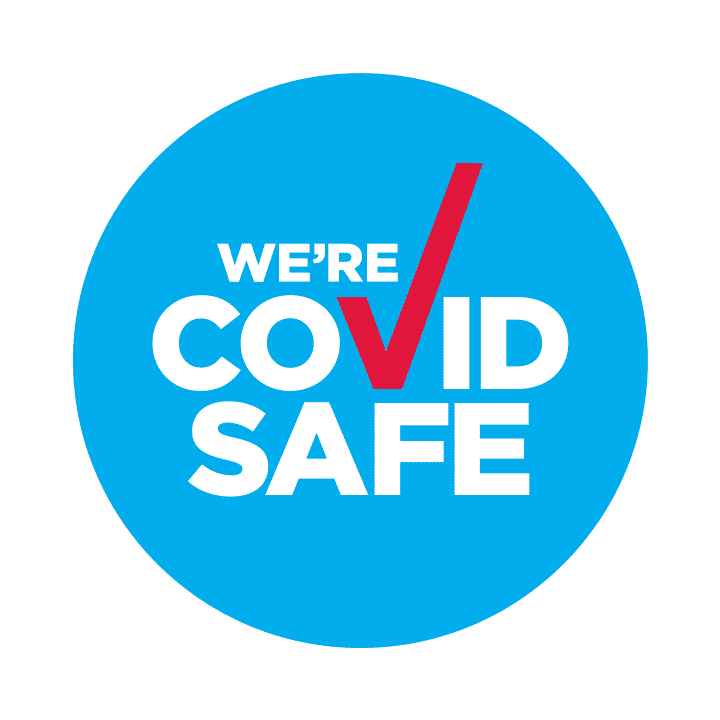 The Roseville Club is a COVID-safe venue
The Roseville Club is taking every measure to ensure the safety of patrons, implementing health and hygiene practices over and above the norm. The Club is registered with the NSW Govt. as a COVID Safe business and has a COVID Safety Plan in place.
Alcohol swabs are being used to wipe down tables and bar surfaces and hand sanitisers are available at the front desk, at the Bistro and at the Bar.
In terms of staff, they have all been advised to stay home if presenting any symptoms and to immediately advise someone if they are feeling unwell. They are also required to show a doctor's certificate upon their return to work.
It's also important to note that people who have been in any area affected by COVID-19, or have had contact with a confirmed case, or are unwell themselves, to stay at home.
 
You'll need to do a COVID Safe check-in with the Service NSW app upon entering the Club. A COVID Marshall appointed by the Club will be on hand to make sure everything is being run by the book. So be assured… you'll be safe to enjoy a night of great live music once more.